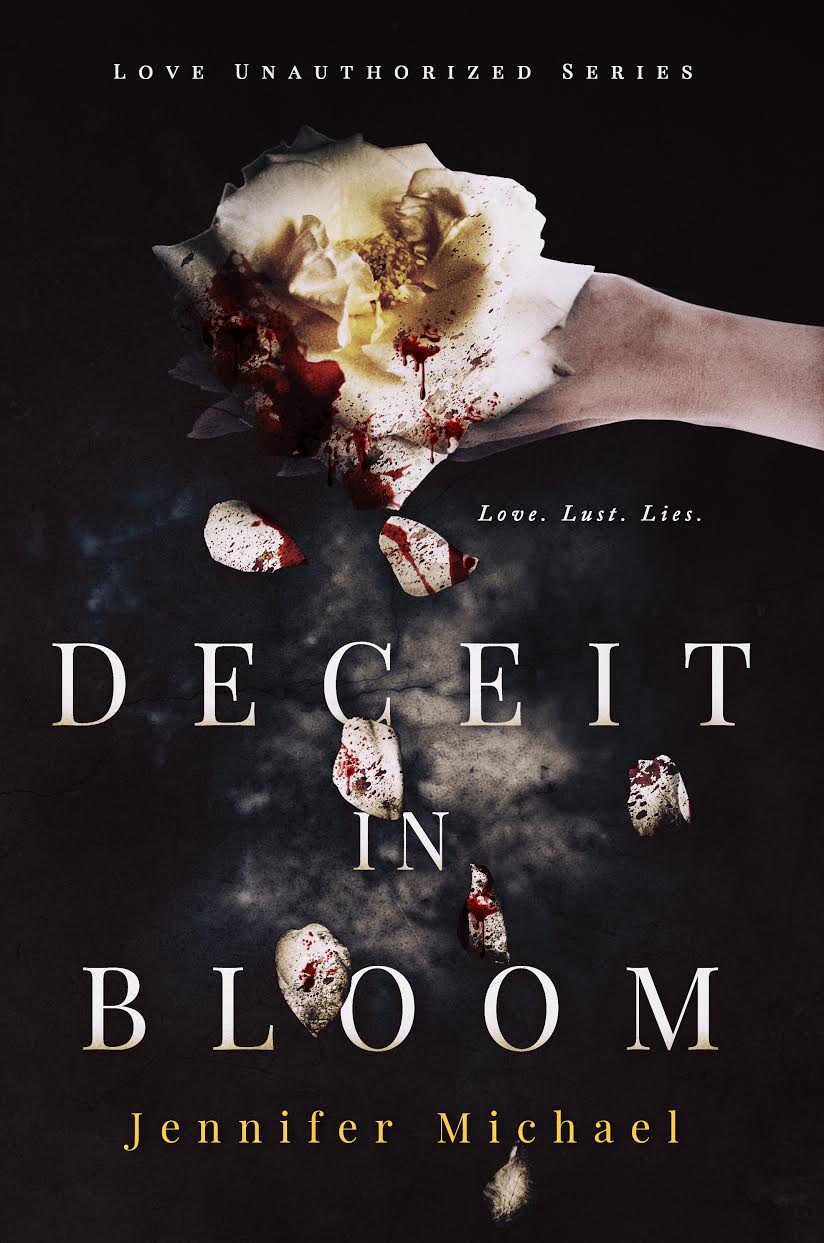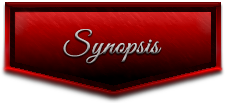 Cautionary tales don't usually have happy endings…
Raised in foster care. The sister of a whore. The fool who fell for the wrong guy.
Paisley James is all too aware that sometimes fairy tales just don't exist.
There is no telling where hearts belong or loyalties lie when deceit is in bloom.
Author Note: Deceit in Bloom is book one of a series and ends in a BIG, dramatic cliffhanger (No joke). The story continues in book two, Vengeance in Bloom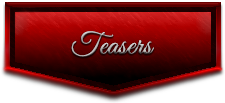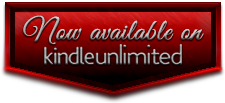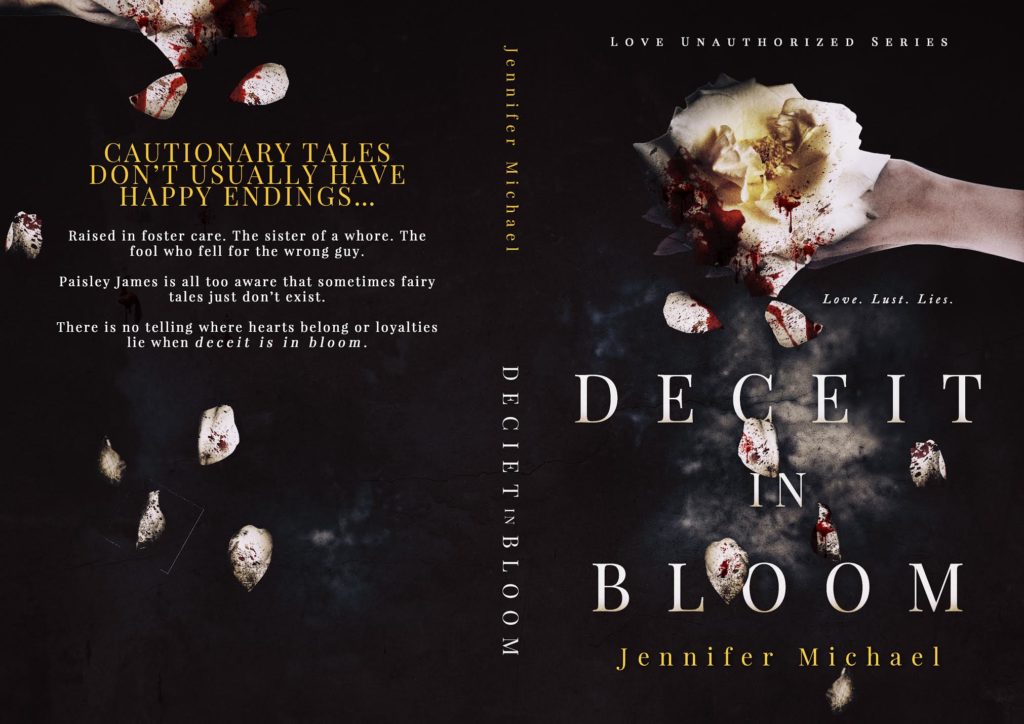 My Review –
 4.5 Be Careful Who You Trust Stars!!
*I volunteered to review a Copy of this book from Once Upon An Alpha*
Thank you so very much Once Upon An Alpha!! I am extremely honored and grateful!! 🙂
After reading the synopsis I knew I had to get my hands on this book! This is one heck of a debut novel!! I was questioning everything and everyone with each turn of the page. The suspense killed me and just when i thought i had everything figured out i didn't! I couldn't read fast enough! Seriously, my face was practically glued to my Kindle. It was intense, shocking, gritty, heartbreaking, and sexy! It isn't for the faint of heart but it's worth having your emotions go haywire once you dive into it! I realized that secrets and lies hold so much power. They are equally lethal.
Ms.Michael pulls you into the world where nothing is as it seems. She shows the struggle of survival after the world has dealt a terrible hand to one young woman. I am still in shock that this is her very first novel! After that mind blowing ending I cannot wait until I have Vengeance in Bloom in my hands! Also, I am so looking forward to reading whatever she comes up with next! 🙂
Lies, Family, Friendship, Trust, Love, and Secrets Collide in this tale. . .
Deceit in Bloom is about Paisley James a woman who knows how crappy life can be. She's learned that the hard way growing up alongside her foster sister Braelyn. When she meets Burke her world turns upside down for the better or for the worse. Will she find the happiness she's always wanted and come out of it all unscathed? Or was Deceit only just the beginning? You'll have to One-Click to find out!
If you haven't already, Buy It Today!! Trust me, You do NOT want to miss out on this one! I'm sorry if my review is vague but I didn't want to spoil anything. Also, in my opinion I think everyone should go into this story blind. I hope you enjoy this one as much as I did my fellow book lovers!! 4.5 Stars all around!! 🙂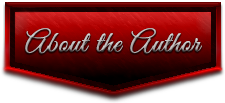 As a child, Jennifer Michael dreamed of being an author. Life and adulting eventually pushed that dream down to a mere fantasy, which was where it stayed for years. Then, through a stroke of luck and a Kindle, she found the indie romance world, and the dream that was long ago deemed unattainable became a reality. Writing fulfills pieces of her she lost long ago.
Jennifer writes stories that range from sweet and sultry to dark and daring. Behind her computer, she's constantly dreaming up where she'll go, what new characters she'll meet along the way, and what genre she will concur next.
From her house in southwest Florida, she spends far too much time wishing she were at the beach with a good book. She's an avid reader of fiction, but is a huge fan of gritty stories with deep emotion or dark twisty plot twists. She's also known to indulge in guilty pleasure television shows. She gets sucked into the world of characters from all mediums. She loves to hear from her readers so make sure to check her out on social media.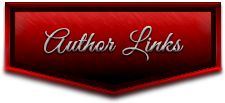 GoodReads I Facebook I Facebook Reader Group I Twitter I Instagram